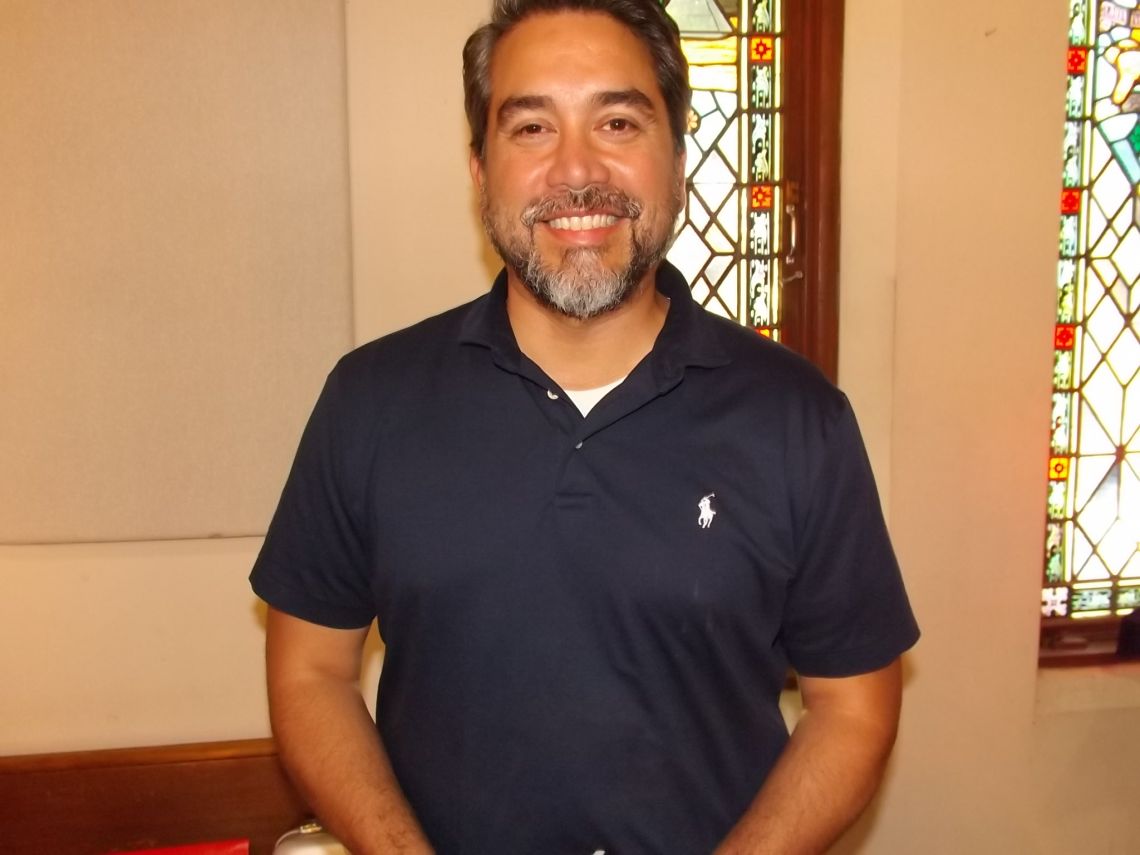 Approximately 40 candidates running for mayor and city council came to the Stonewall Democrats of San Antonio endorsement forum on March 26 at the Metropolitan Community Church. Candidates had several minutes each to address the membership and answer questions. The list of endorsements will be released later this evening. (Photos by Sam Sanchez)
View these other slideshows:
« View the previous slideshow again!